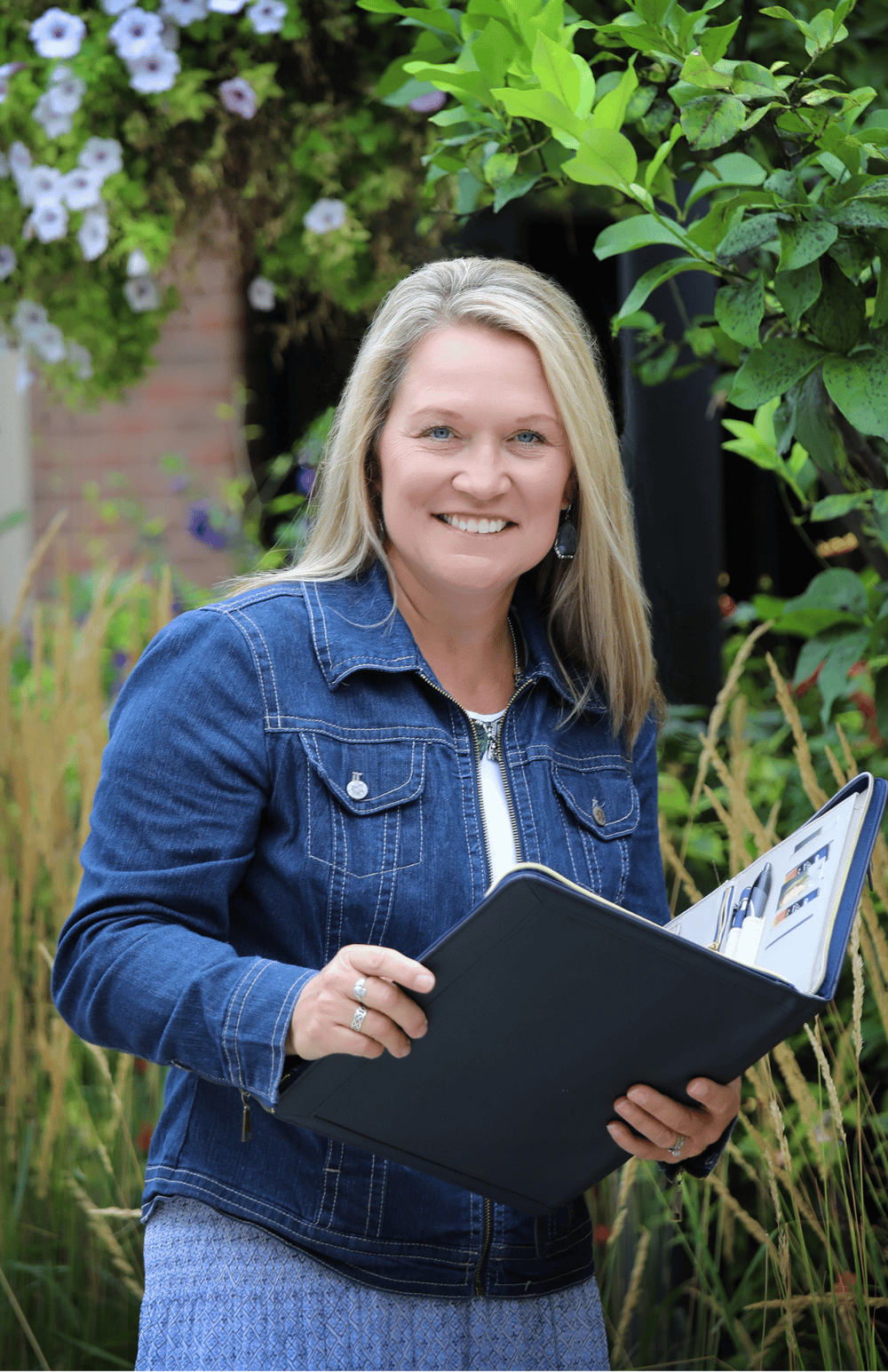 About Janet
BROKER MANAGER AT CRIS REALTY
As a Five Star Realtor, Janet Hogan offers her clients over 30 years of residential Real Estate experience, much of which has been in the Lincoln-Way area.

In her first year as a licensed sales agent with Coldwell Banker, she was awarded Top Sales for a New Employee. In 1998, Janet opened Hogan Real Estate in Frankfort, which she owned and operated until she joined CRIS Realty Frankfort full-time in 2017.

In addition to the many homes she has listed and sold, she has extensive experience with bank-owned properties and has obtained a Military Relocation Professional (MRP) certification. While building her successful career as a Real Estate Managing Broker, Janet attended Eastern Illinois University and South Suburban College, obtaining her license in Occupational Therapy in 1998.

Although she has since retired as an Occupational Therapist to devote herself full-time to her Real Estate clients when she joined CRIS Realty Frankfort, she has found that her experience as an Occupational Therapist has made her uniquely suited to help clients with special needs find the perfect place to call home.

Janet and her husband have been long-time residents of Frankfort and are active in the community. She is a member of the Frankfort Chamber of Commerce. Janet and her family are members of St. Anthony Church. Her children, now grown, attended elementary schools in 157c and Lincoln-Way East High School. Janet has devoted her life to helping clients find their perfect home in the community she knows and loves.
About CRIS Realty
CRIS Realty is made up of a group of Realtors that have proven year in and year out to be the leaders in the Real Estate Industry. CRIS Realty has been able to consistently attract some of the top agents in the area by offering an attractive sales contract, a generous work space, and a professional atmosphere in a highly visible location. We are a member of the Multiple Listing Service of Northern Illinois which services Chicagoland and surrounding suburbs. Our other professional memberships include Three Rivers Association of Realtors, Main Street Association of Realtors, Illinois Association of Realtors, and National Association of Realtors.

CRIS Realty is truly a full service Real Estate company servicing transactions as simple as an apartment lease and as complex as a land acquisition for the local grade school district. We are conveniently located on route 30 in New Lenox, half mile west of Lincoln Way Central High School and our newest Downtown Frankfort location just off Lagrange on Old Frankfort Way. Your satisfaction is the Key to our Success!