Meet Janet Hogan
If you're looking for a broker agent who can put you first, look no further than Janet Hogan. As a Five Star Realtor, Janet Hogan offers her clients over 30 years of residential Real Estate experience, joining CRIS Realty Frankfort full-time in 2017. As part of a family-owned business, Janet and CRIS Realty are able to put you, the customer, at the forefront of day-to-day operations.
Serving Frankfort and the Greater Chicagoland Area
A local who loves her community, let Janet show you what beautiful Frankfort and wonderful surrounding communities have to offer.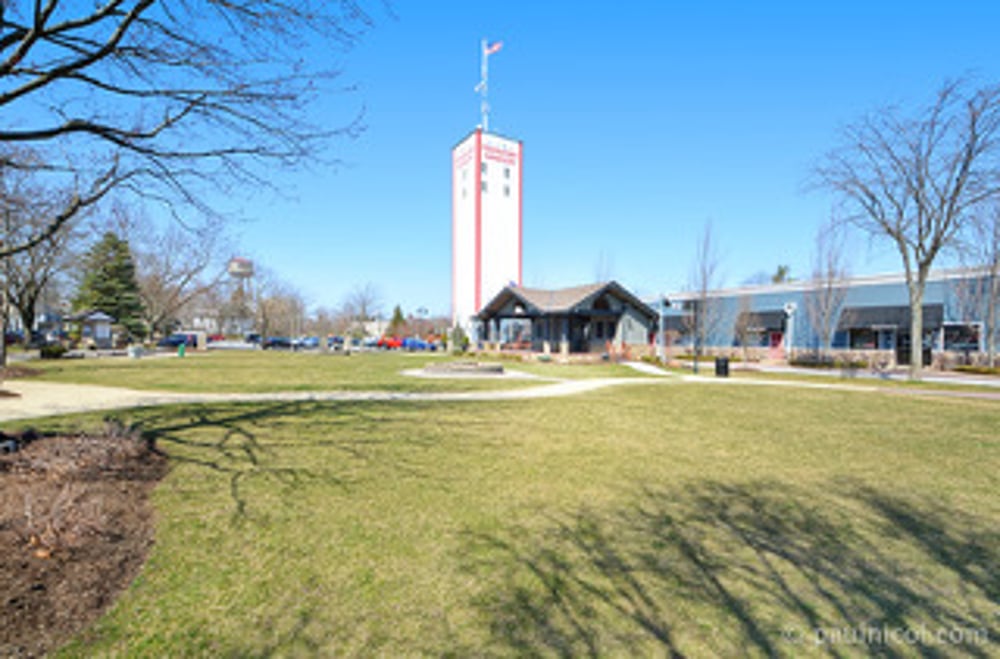 Above and Beyond
In addition to the many homes she has listed and sold, she has extensive experience with bank-owned properties and has obtained a Military Relocation Professional (MRP) certification. While building her successful career as a Real Estate Managing Broker, Janet attended Eastern Illinois University and South Suburban College. Janet obtained a license as Certified Occupational Therapist (COTA/L) making her uniquely suited to help clients with special needs find the perfect place to call home.